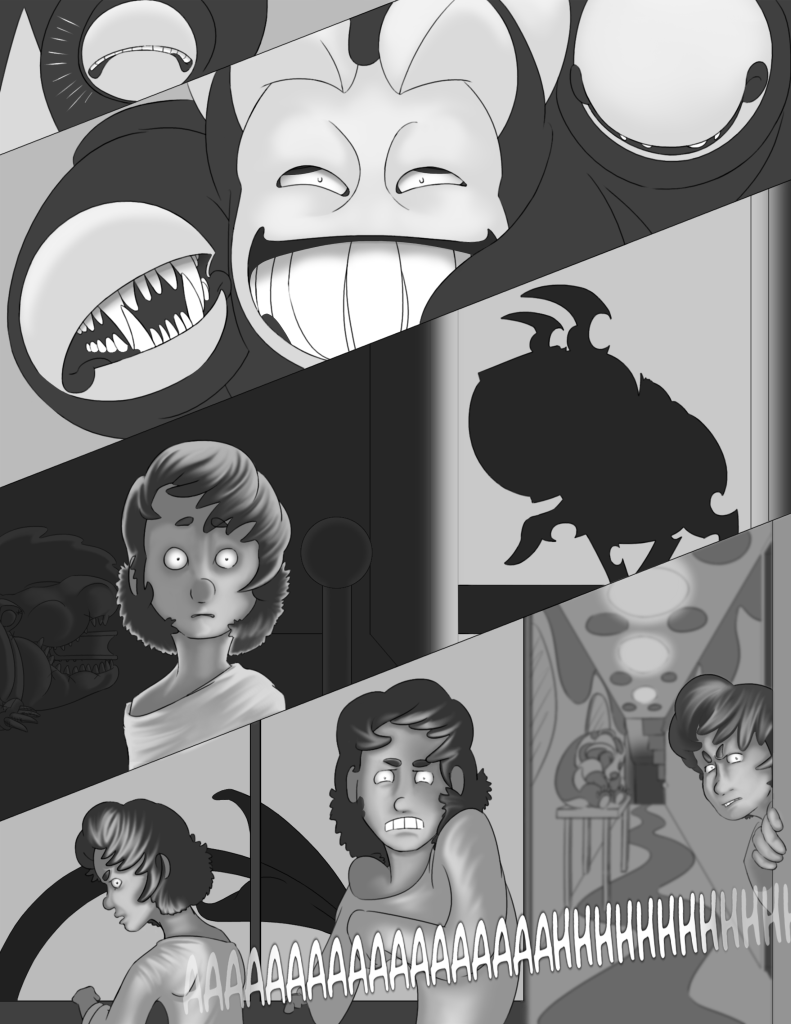 Patreon | Tapastic | Tumblr | DA | Duck
Woof!
Been immersed in the Hiveworks application. Almost done!
Just Taur Tuesday things:
Re-branded cover
Page 5 revised
There are Act 1 pages being worked on. I promise!
Donations accepted on my site
Or become a patron
Questions? I have Answers?