Page 2
on
November 8, 2016
at
7:00 pm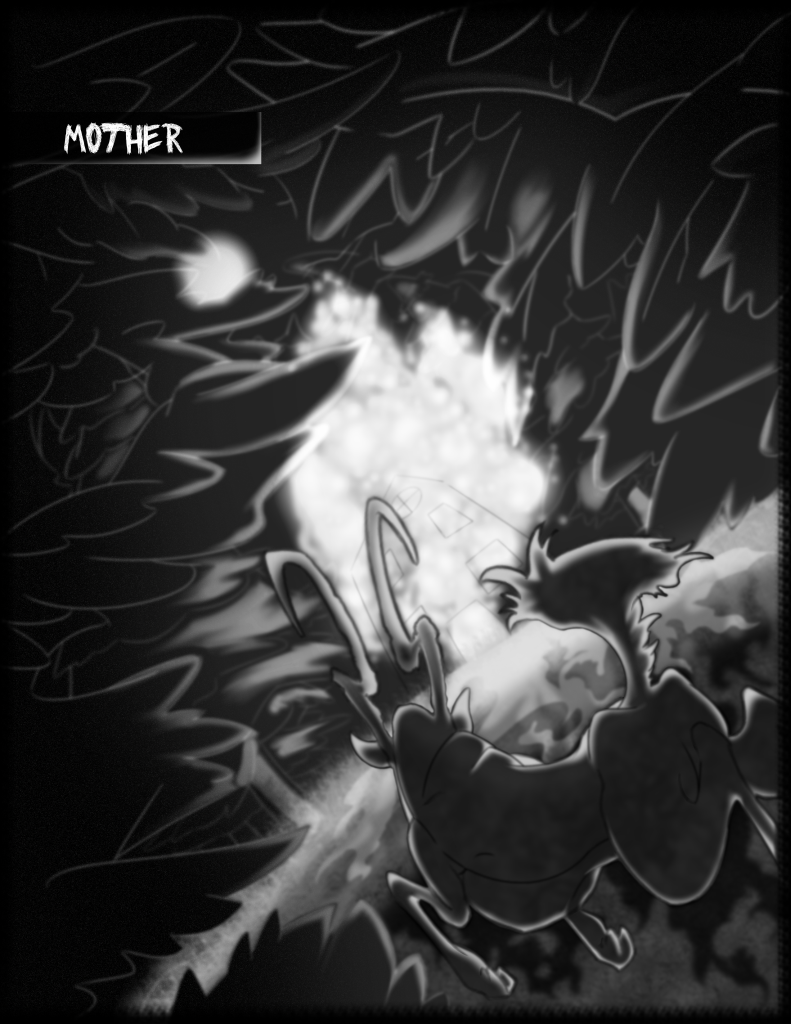 Happy Taur Tuesday!
Page 2, of the 2012 redux pages. 1 page will be freed every Tuesday.
I need to work on my time management… a "couple of hours" in tailoring each page turned into a solid day's work for this one, because I simply lost control.
Moving right along!
Want to see the later pages?