Page 27
on
April 18, 2017
at
6:00 pm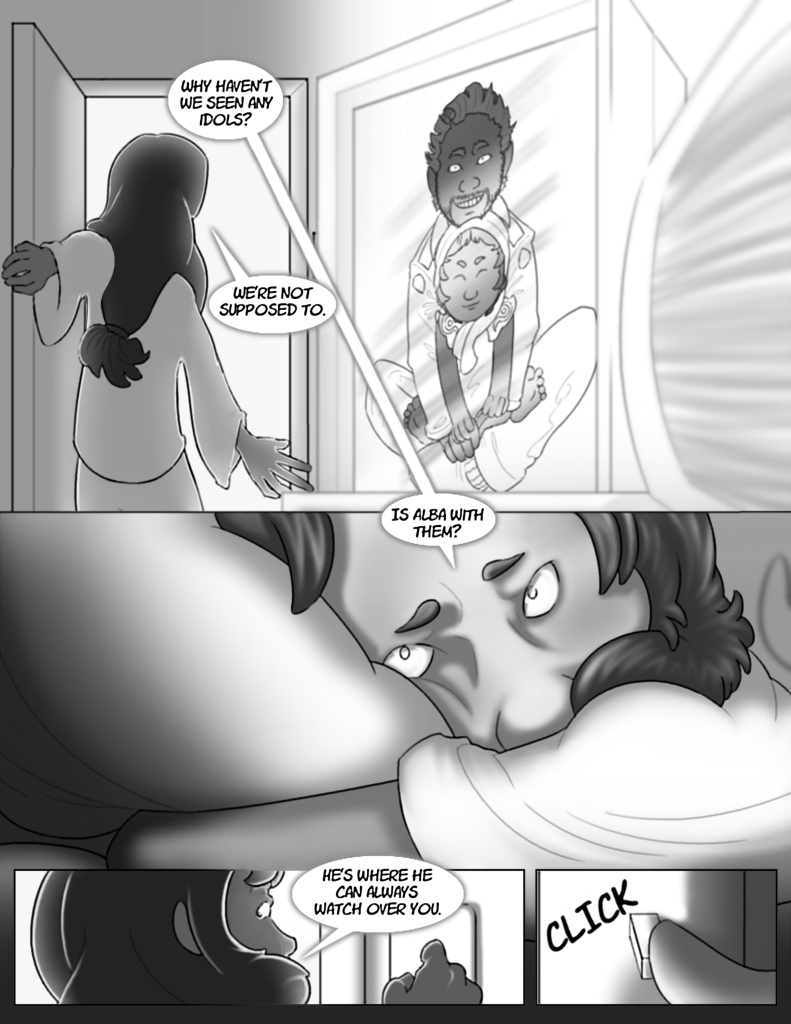 Patreon | Tapastic | Tumblr | DA | Duck
An un-tailored Page 27!
Oof! Sloppy Taur Tuesday!
If you see this, I might still be at the vet for my old rattie. He might stay there for a week while I'm out of town (starting tomorrow), just to make sure he's getting the care he needs.
Releases!
Public, back cover of the Prologue.
$1+s, I apologize for poor Saturday releases. Please take the Act 1 Poster (which is NOT public right now!) for the week, so that you can boast to all of your friends that you have it before they do! The public shall wait for it, next Taur Tuesday.
Peace out!