Page 29
on
May 2, 2017
at
6:00 pm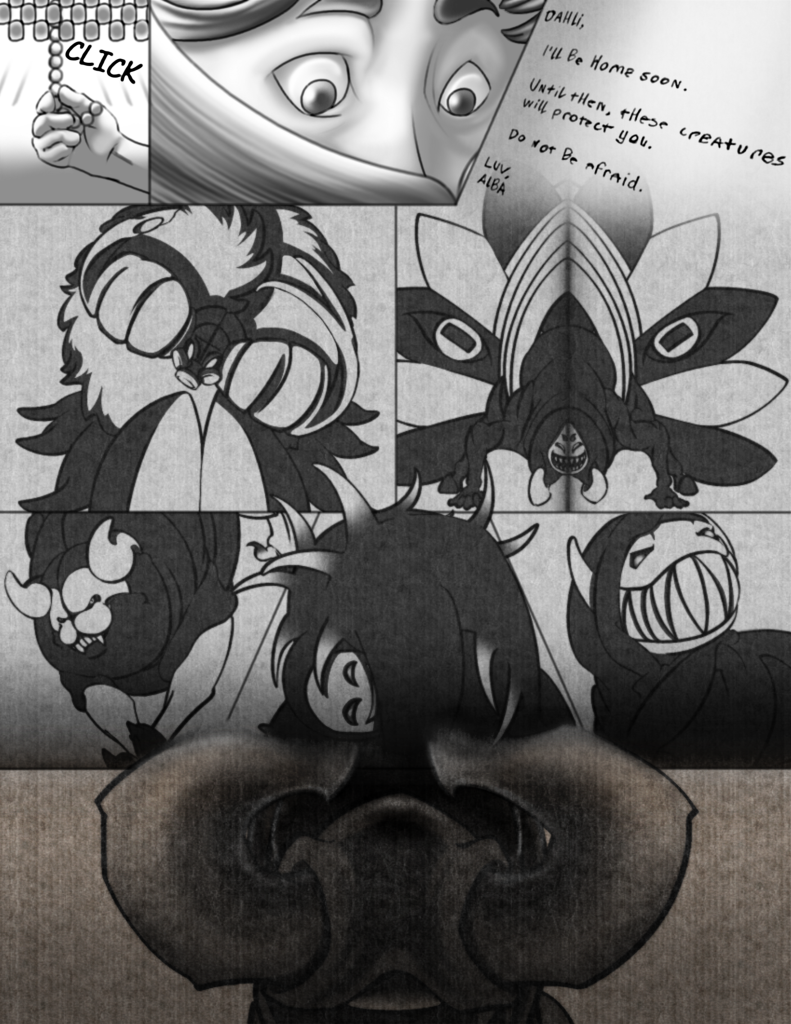 Patreon | Tapastic | Tumblr | DA | Duck
Ooooooooooh… TUESDAY.
There's Taur. Right there. Yup.
ALSO
Page 2 redux (squared)… if only I could make that tiny floating 2. None of my sites appreciate it.
I. Scream. The Taur Brazen script, in its entirety (I wrote eternity for a second), exists in pieces. Everything's in it. Just… need to organize it. *sheds a tear*
Donations accepted on my site
Or become a patron
Questions? I have Answers?