Page 31
on
May 16, 2017
at
6:00 pm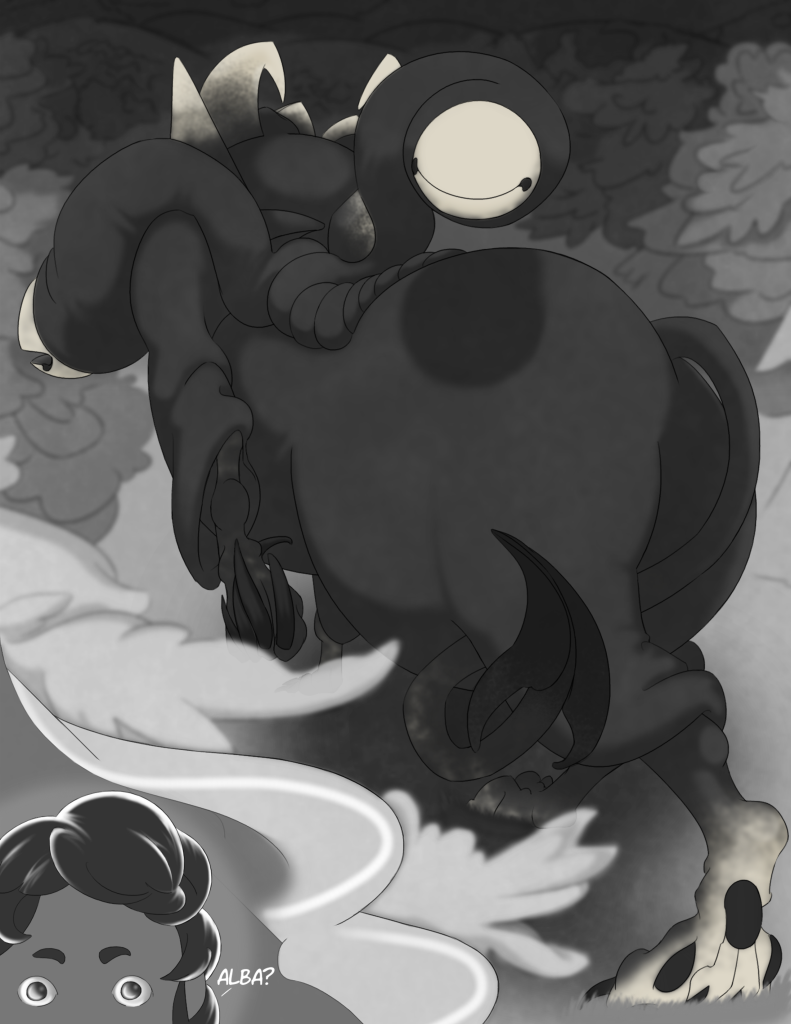 Patreon | Tapastic | Tumblr | DA | Duck
It Taur Tuesday!
It Page 31.
My task list right now:
–revise the logo on the cover
–polish (again) at least 3 more "2012 redux" pages
–finish page 48
–finish application to Hiveworks (I don't know how "ready" Taur Brazen is, but we gonna try!)
–organize the script (because 1,000,000 notes should be incorporated, NOT floating)
Task list not including a couple of collab pieces. *sweats intensely and sheds a tear*
Donations accepted on my site
Or become a patron
Questions? I have Answers?