Page 39
on
July 11, 2017
at
6:00 pm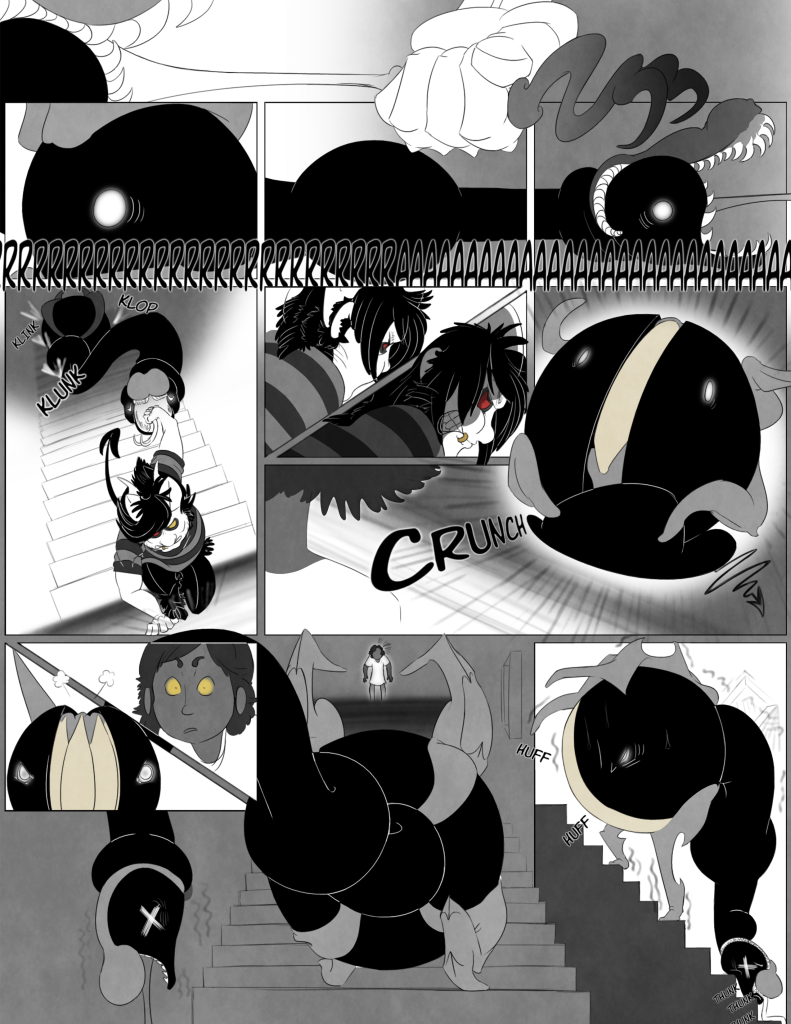 Patreon | Tapastic | Tumblr | DA | Duck
Angry roly poly!
Right now's the awkward in-between time of leaving Montreal and prepping for Japan. I am a panicked bean right now.
Things to expect:
–back/ next buttons may not update
–response time to comments, slow to none
–The Duck may not update (no queue)
TB's site, Patreon, Tapas, and Tumblr (and now, dA!) ARE ON QUEUE!!!
Donations accepted on my site
Or become a patron
Questions? I have Answers?