Page 40
on
July 18, 2017
at
6:00 pm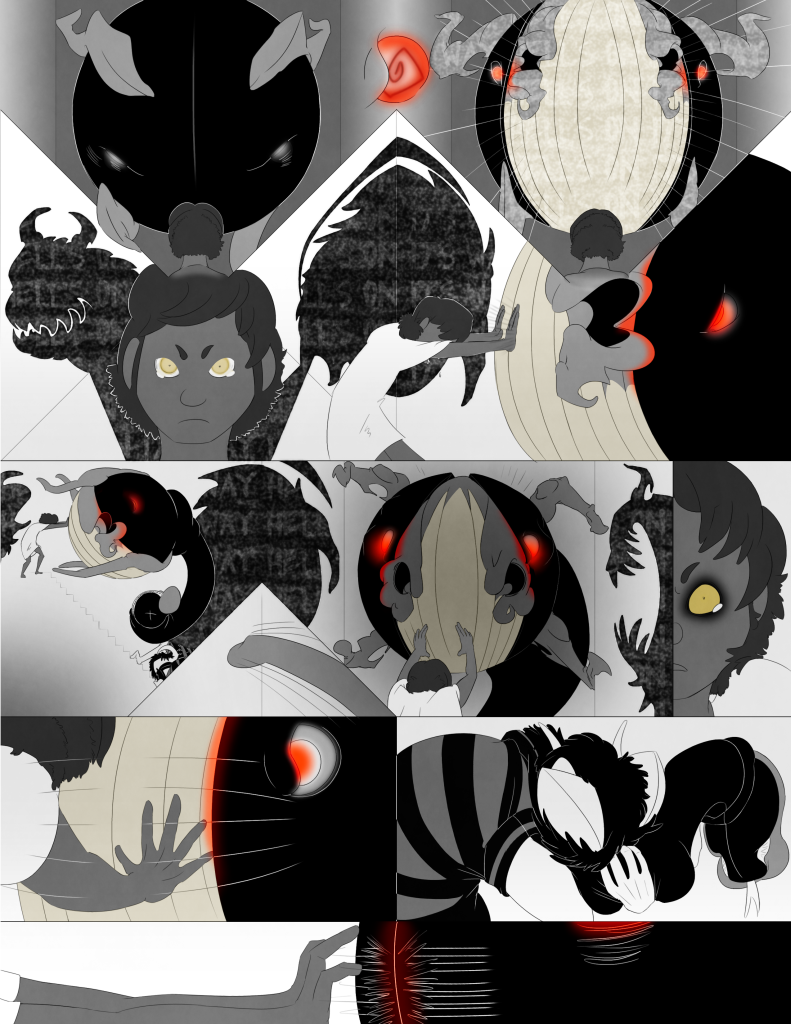 Patreon | Tapastic | Tumblr | DA | Duck
Harbinger playground.
Hey. …I'm in Japan right now… and I probably can't update. I hope I'm alive. This statement was written DAYS ago.
Assume I cannot return to the internet world until August.
Things to expect:
–back/ next buttons may not update
–response time to comments, slow to none
–The Duck may not update (no queue)
TB's site, Patreon, Tapas, and Tumblr (and now, dA!) ARE ON QUEUE!!!
Donations accepted on my site
Or become a patron
Questions? I have Answers?