Page 41
on
July 25, 2017
at
6:00 pm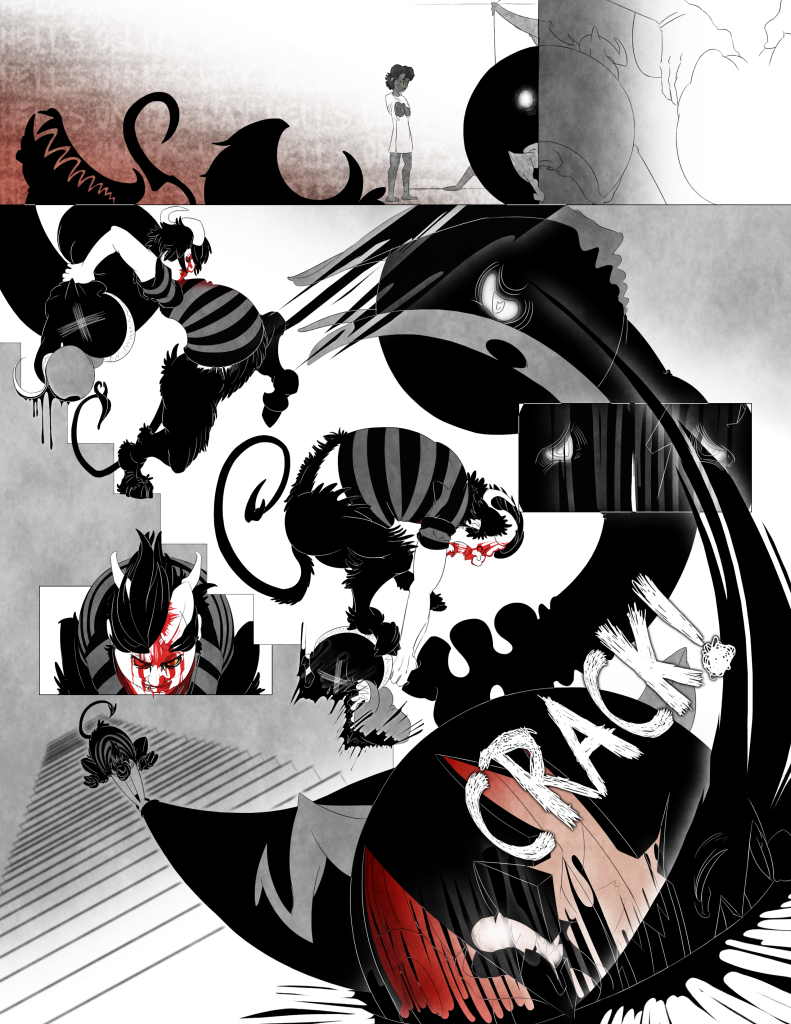 Patreon | Tapastic | Tumblr | DA | Duck
Lack of sfx, I know, but I like silence.
I'm in Japan! And this statement was written weeks ago. Hopefully, I've not made too much of a fool of myself. And… by now, I must have had a good chunk of sightseeing. I hope I've had tons of eel. So good.
Things to expect:
–back/ next buttons may not update
–response time to comments, slow to none
–The Duck may not update (no queue)
TB's site, Patreon, Tapas, and Tumblr (and now, dA!) ARE ON QUEUE!!!
Donations accepted on my site
Or become a patron
Questions? I have Answers?