Page 42
on
August 1, 2017
at
6:00 pm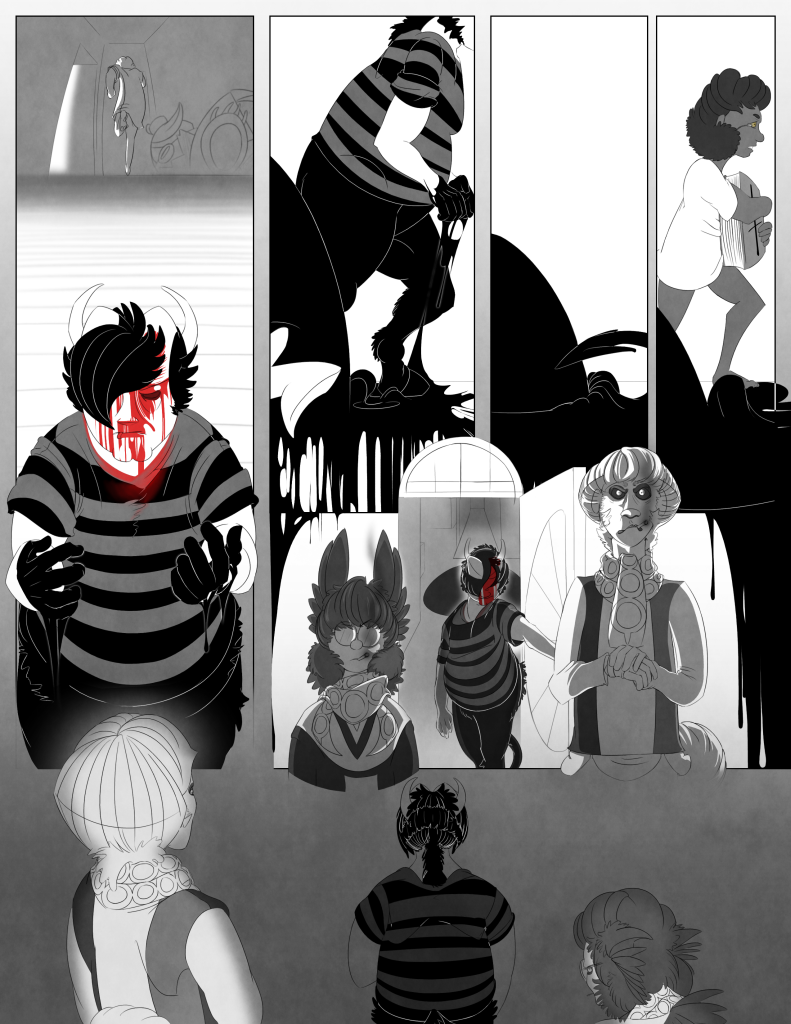 Patreon | Tapastic | Tumblr | DA | Duck
Looks like tar. Is actually dark matter.
I'm about to leave Japan >:C
I hope I had a good time. Again, this was written weeks ago. So I'm assuming I'm alive and about to be SEVERELY. JET LAGGED. YAY.
Things happening soon:
–back/ next buttons will update
–response time to comments will resume to normal
–The Duck will update and hopefully enough pages have been made to advertise properly on this site, otherwise I'll sever the Duck
TB's site, Patreon, Tapas, and Tumblr (and now, dA!) ARE ON QUEUE!!!
Donations accepted on my site
Or become a patron
Questions? I have Answers?