Page 43
on
August 8, 2017
at
6:00 pm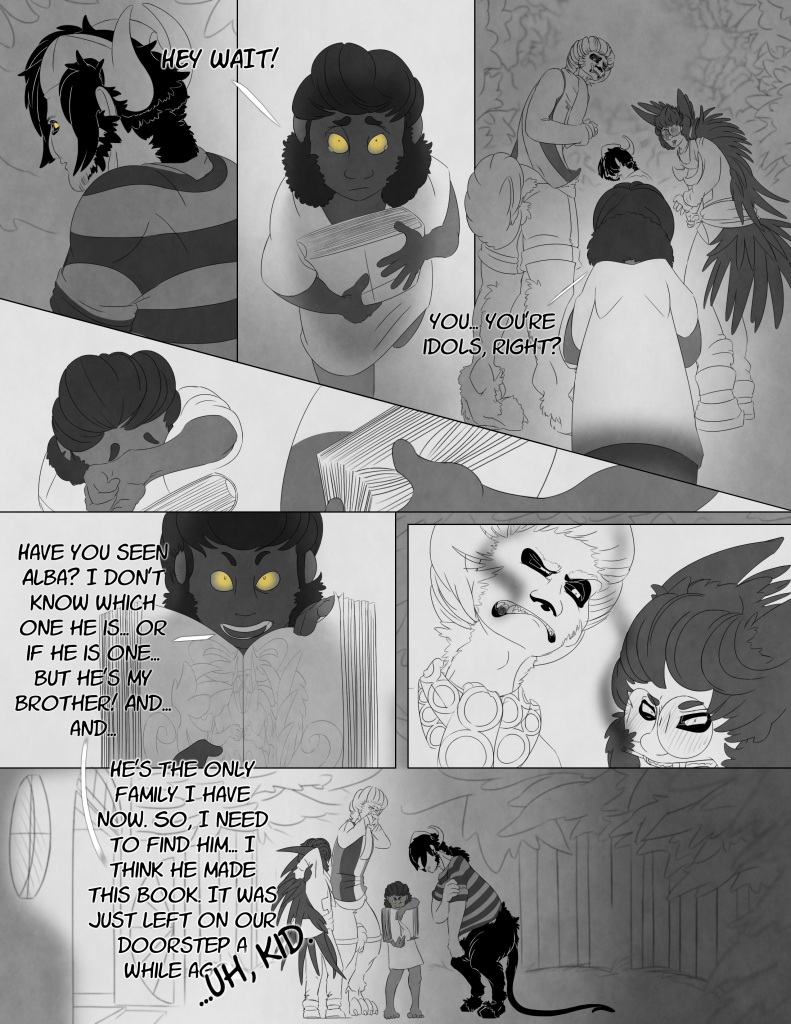 Patreon | Tapastic | Tumblr | DA | Duck
I'M BACK. FROM JAPAN. Please excuse the lack of a billion photos. I did make a short Nara park video. Here's a link to the facebook album that's WIP and will be updated when I'm able to recollect myself.
I almost cried leaving Kyoto, because Kyoto stole my heart, then almost cried leaving Japan, because oh my god. Is it a dream place to live.
Oh boy! I have to draw x1,000 and I'm sweating bullets as I fight myself every step of the way.
Things happening soon:
–back/ next buttons will update
–response time to comments will resume to normal
–The Duck will update and hopefully enough pages have been made to advertise properly on this site, otherwise I'll sever the Duck
Donations accepted on my site
Or become a patron
Questions? I have Answers?